Posted on Thu, Jul. 8, 2010
Builder yields to a successor.
By Merilyn Jackson
For The Inquirer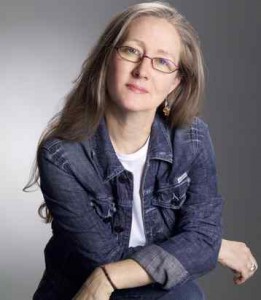 Richard Boyd Photography
Donna Faye Burchfield, who has spent 28 years building the dance programat Hollins University, will take over in Philadelphia from the retiring Susan Glazer.
The nation's largest undergraduate dance program – now 15 staff musicians, 30 full- and part-time instructors, more than 300 students – has been steadily expanding at Philadelphia's University of the Arts under the nurturing eye of Susan Glazer, who retires this month after 29 years.
Succeeding her as the program's director will be Donna Faye Burchfield, who is dean of the American Dance Festival (ADF) School in Durham, N.C., and has been responsible for building the dance department at Virginia's Hollins University over almost three decades.